Birth Support & Postpartum Services
Experienced Doula & British Trained Midwife
Atlanta, Alpharetta & surrounding cities
Birth is a journey and after more than 15 years in the birthing profession I know and appreciate that everyone's journey and destination is different. As a Doula, I promise to offer unwavering support to you and your family before, during, and after birth. My aim is to empower you to be able to make informed and safe decisions about your care. I will stay in close contact in order to routinely check how you're doing and offer support.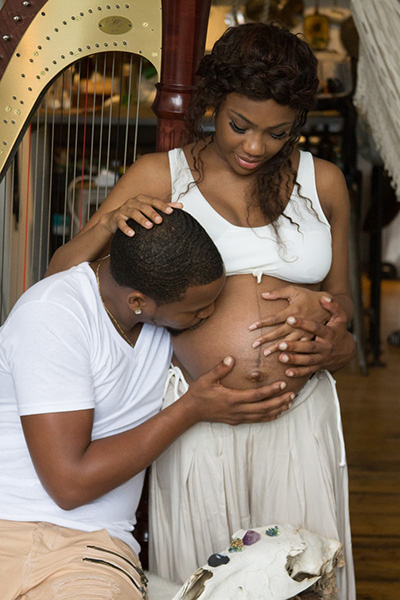 Having a Doula present at your birth provides you with continuity of carer, which evidence shows can provide a more pleasurable and enjoyable experience and has lower levels of intervention.
When a Doula joins you for your labor is your choice, you can choose how much or how little support you want. Your Doula is there to guide you, not to dictate the pace or practices for your labor.
Breastfeeding & Postpartum Visits
After the birth of your baby, I am committed to the health and wellbeing of you and your growing family.
I am available whenever needed throughout the Postpartum period providing you with continuous emotional and physical support and answering the questions all new moms have!
A doula is a professional trained in childbirth who provides emotional, physical, and educational support to a mother and her family during pregnancy, labor and in the weeks and months during the postpartum period.
The doula's role is to be an advocate for women by helping them to negotiate the numerous decisions they have to make during pregnancy – your doula will help to enable you to have a safe, memorable, and empowering birthing experience.
Studies have shown that having a doula as a member of the birth team decreases the overall cesarean rate by 50%, the length of labor by 25%, the use of oxytocin by 40%, and reduces requests for epidurals by 60%.
Charmaine is the best! As first time parents, we didn't know what we were getting ourselves into, but Charmaine helped us out tremendously.
As our postpartum doula she helped us with breastfeeding, bathing, etc. She even accompanied me to a newborn shoot to make sure we were gonna be able to get our little lady quiet and asleep, and honestly I don't know if I would have survived that day without her.
Charmaine has a lot of experience and is always willing to answer all our questions! Would highly recommend her services to anyone.
We absolutely love Charmaine! Honestly, my husband and I are not sure how we would have made it through our birth experience without her. She provided the support me, and our whole family, needed every step of the way. Her knowledge and services were invaluable, we could trust her completely, her personality and character fit perfectly for the job, and she went above and beyond every step of the way. She's the best!
Charmaine is amazing at what she does. My patients have had wonderful births because of her. Even the babies love her. I recommend her for both her doula services and the postpartum services she offers. Thanks Charmaine for being such a crucial piece to my patients birth story.