Birth Support & Postpartum Care
As a highly experienced Midwife and respected Doula, I pride myself on providing you and your family with supportive care  and information that is evidence based throughout, during, and after the birthing process. Knowledge is key, and having help to be able  to make informed decisions about your care is very important for your wellbeing and health.
A Free Consultation is an opportunity for you to meet me and to discuss what your needs are and what you expect for your birth.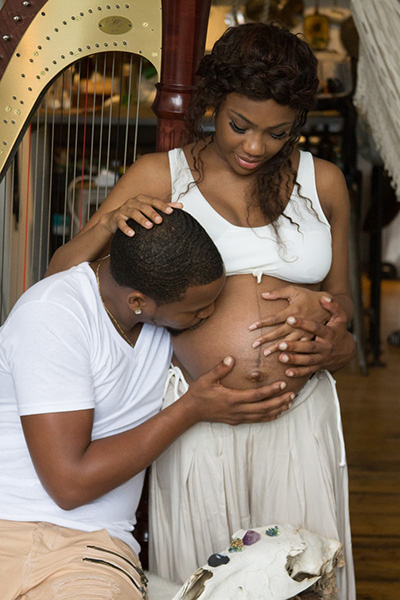 Having a Doula present at your birth provides you with continuity of carer, which evidence shows can provide a more pleasurable and enjoyable experience and has lower levels of intervention.
When a Doula joins you for your labor is your choice, you can choose how much or how little support you want. Your Doula is there to guide you, not to dictate the pace or practices for your labor.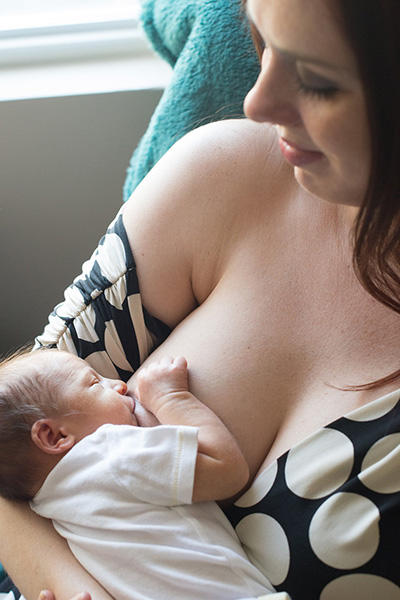 Breastfeeding & Postpartum Visits
After the birth of your baby, I am committed to the health and wellbeing of you and your growing family.
I am available whenever needed throughout the Postpartum period providing you with continuous emotional and physical support and answering the questions all new moms have!